Class Rules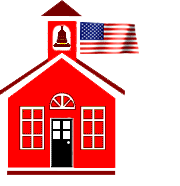 1. Be Respectful of everyone and everything in the classroom.
2. Be Prepared by bringing all class materials, assignment book, and homework to class.
3. Pay attention in class and participate.

4. Complete assignments on time.
5. Follow directions.
6. Ask for help if you need it!
7. Do your best!