Welcome to ART!!!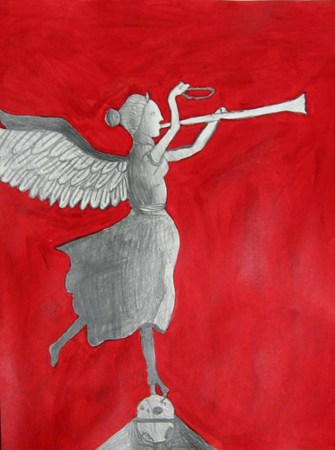 Oneida Elementary School Visual Arts
Course Description
The Visual Arts program at OES is essentially a studio art experience. This means that in Art class we will primarily spend our time making art using a wide variety of materials such as markers, paint, oil pastels, etc. In addition we will also be emphasizing the use of Art Elements such as Line, Shape, and Color and Design Principles such as Balance, Pattern and Unity as well as looking at the work of artists from the past.
Grading Policy
40 % of your grade is based on your completed art projects
60 % of your grade is based on adequately following process steps for each project.
Classroom Rules
•1. Work hard and do your best.
•2. Work quietly so that we can all do our best work.
•3. Be respectful of classmates, teachers, and facilities.
•4. Follow all rules in the School Handbook.