Welcome to Kindergarten!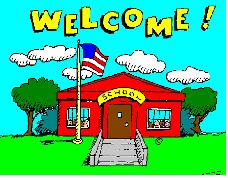 Welcome to Kindergarten at Oneida!
I am so happy to be teaching kindergarten this year, and I cannot wait to get to know you and your child. Together we can make this year educational and fun. Communication is key to having a successful year, so please feel free to email or call me with any questions or concerns.
Mrs. Lauren's Rules:
1. Listen while Mrs. Lauren is talking.
2. Follow directions the first time they are given.
3. Be respectful of others.
4. Raise your hand and wait to be called on to speak.
5. Try your best!