Supply List
On the first day of school, your child will need the following supplies. Please put your child's name on each of his/her items.
--------------------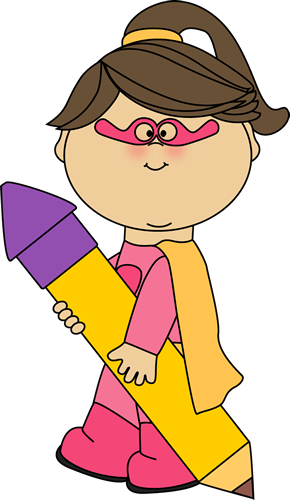 · 1 pair blunt tipped scissors
· 2 boxes of 24 count Crayola crayons
(Please, no more than a 24 count box and NO plastic or twistable crayons)
· 4 glue sticks
· 1 SMALL plastic pencil box
· 3- 24 count packages of #2 pencils
(plain yellow pencils only, please)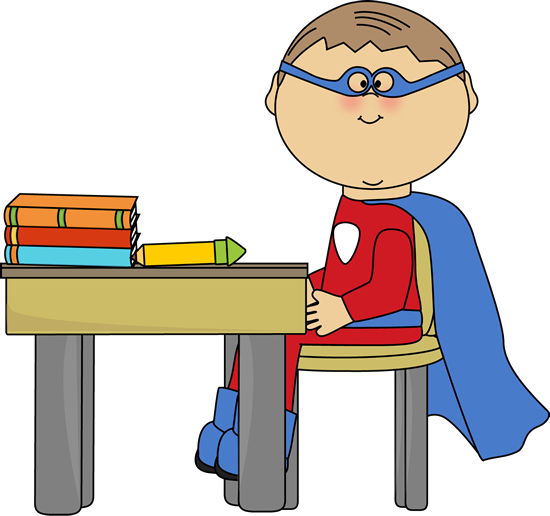 · 1 pack wide ruled notebook paper
· 4 black dry erase markers
(black only, please)
· Backpack or bag to carry books/supplies home
(No rolling backpacks or zippered binders/trapper keepers.)
-------------------
The following items are not required, but if you wish to purchase any of them for our class, they would be greatly appreciated.
· Kleenex (the soft kind, please J)
· Extra black dry erase markers
· Various sizes of Ziploc bags
· Any of the above supplies for those who are unable to purchase them
<a href="http://www.mycutegraphics.com" title="Clip Art for Teachers"> Clip Art for Teachers </a>